Start Shuffling to the Latest Hits by Finding a Class Today.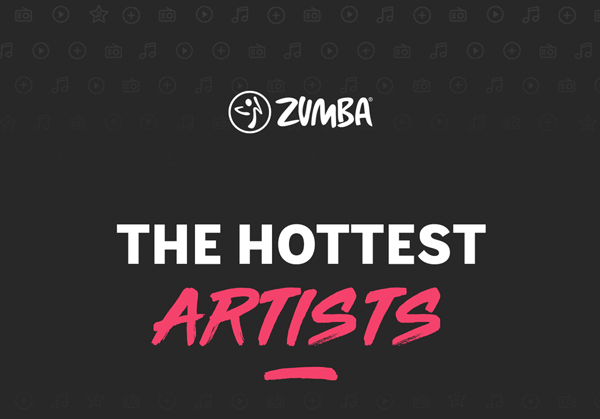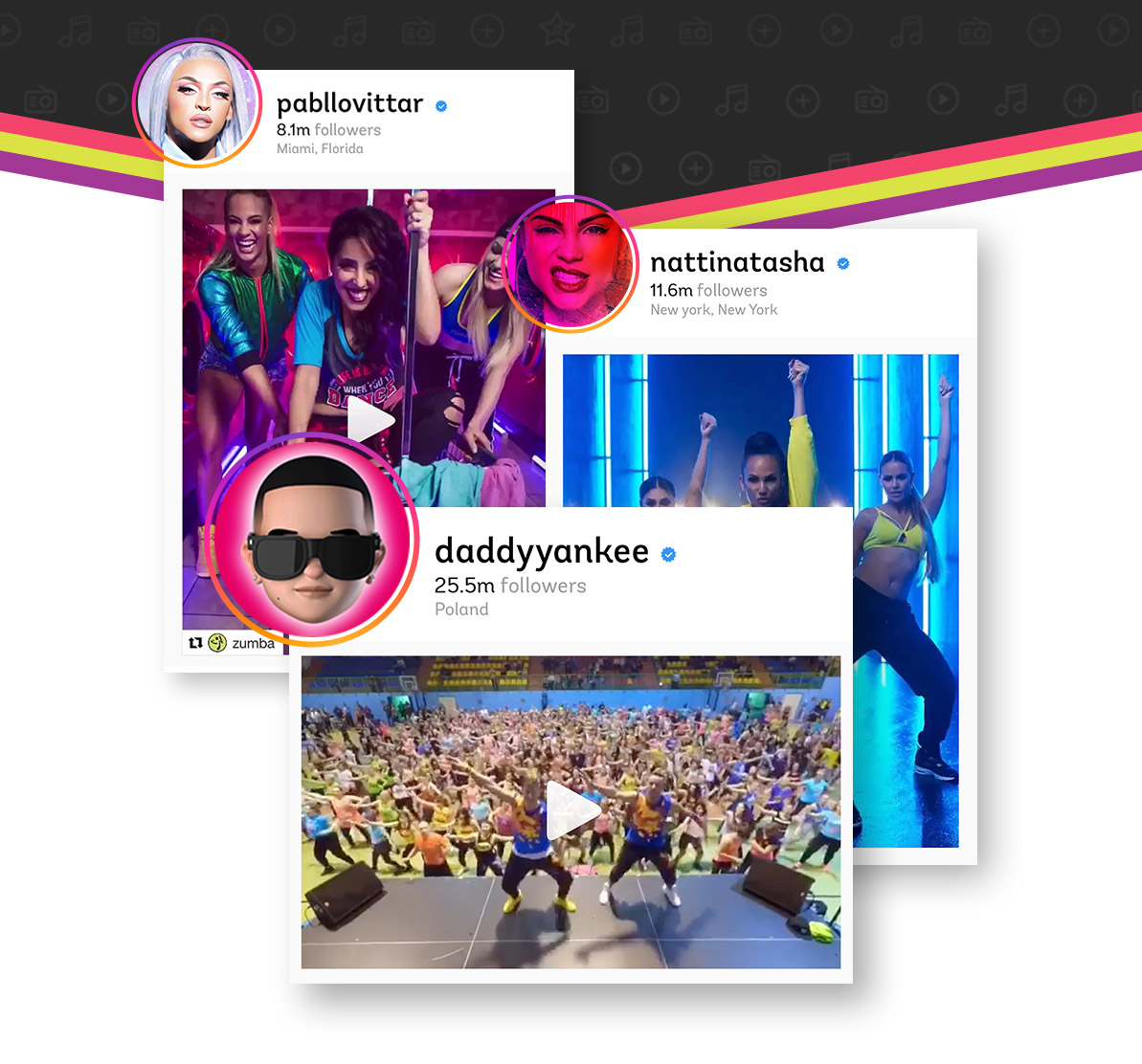 Zumba® is more than a booty-shaking,sweat-making,dance-floor-quaking workout,it's THE ultimate destination to discover new music from today's hottest artists.From Daddy Yankee and Natti Natasha to Bad Bunny and Pabllo Vittar,Zumba® has the latest jams to get you moving and dropping calories.
Plus,only Zumba® offers exclusive releases and songs specifically created for instructors,so they're always bringing the very best to their classes.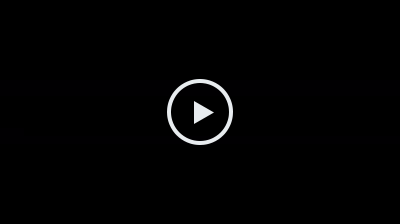 MIA / Bad Bunny+Drake
Don't just take our word for it.
Experience a class for yourself,and see why millions of Zumba® lovers all over the world can't get enough of these chart-topping tracks!
Copyright © 2019 Zumba Fitness,LLC Zumba®,Zumba Fitness®and the Zumba Fitness logos are trademarks of Zumba Fitness,LLC. 800 Silks Run,Suite 2310,Hallandale,FL 33009

Emails from Zumba Fitness often contain graphics and HTML. Make sure you don't miss a thing! Add zumba@zmail.zumba.com to your address book or safe sender list to get the full experience.

If you'd like to unsubscribefrom Zumba® offer emails,please click here. To manage your email preferences or to unsubscribe from all Zumba® communications,please click here to login.

Please note that this message was sent to the following e-mail address:newsletter@in.fashionhauler.com