FLASH SALE:

SAVE 30% ON YOUR B1 TRAINING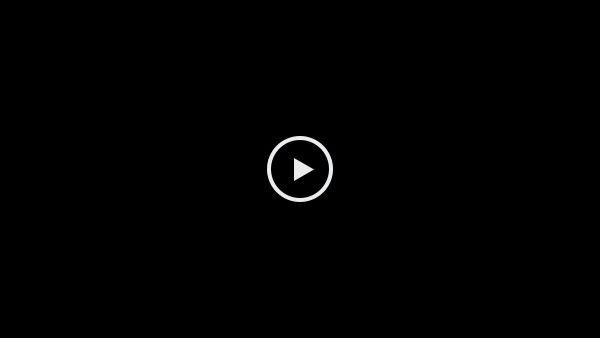 Becoming a Zumba® Instructor is all about flexibility,freedom and FUN! You can make your own schedule,earn some extra cash,and help others achieve their fitness goals. What's even better? We're offering 30% off your Zumba® Basic 1 Trainingif you register before April 8. Just use the code below at checkout.
Use Code:
B1FLASH30
HERE'S WHAT YOU'LL GET AT


YOUR TRAINING:
BASIC STEPS:


The basic steps and variations to four of the Zumba® core rhythms merengue,salsa,cumbia and reggaeton.
BASIC 1 REVIEW:


A refresher of some of your essential instructor tools,plus a library of the base rhythms,core moves and variations.
THE ZUMBA® FORMULA:


Identify the different parts of a song and how to use them to build an effective dance-fitness workout.
TEACHING LICENSE:


Receive your license to begin teaching Zumba® classes.
*Coupon code B1FLASH30 is valid on B1 and Jump Start Instructor Training Courses and expires 4/8/2019. Cannot be combined with other offers.

Copyright © 2019 Zumba Fitness,LLC Zumba®,Zumba Fitness®and the Zumba Fitness logos are trademarks of Zumba Fitness,LLC. 800 Silks Run,Suite 2310,Hallandale,FL 33009

Emails from Zumba Fitness often contain graphics and HTML. Make sure you don't miss a thing! Add zumba@zmail.zumba.com to your address book or safe sender list to get the full experience.

If you'd like to unsubscribefrom Zumba® offer emails,please click here. To manage your email preferences or to unsubscribe from all Zumba® communications,please click here to login.

Please note that this message was sent to the following e-mail address:newsletter@in.fashionhauler.com