Plus,don't miss an extra 25% off when you shop on our App...

Enjoy free Express shipping on all orders over $300. Happy shopping!

The Italian favorite is famed for punchy color, crochet craftsmanship and zig-zag patterns. Go bold this fall in the label's iconic styles.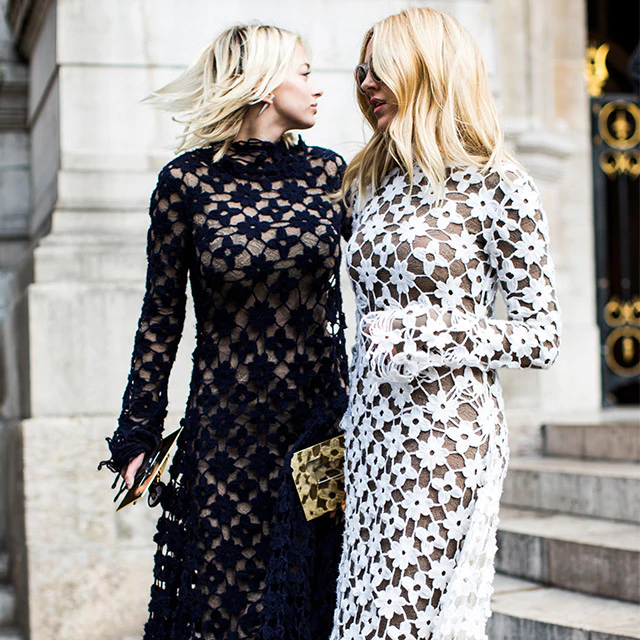 SLEEVE SEASON
UP TO

65% OFF
Look to sleeved dresses as your new outfit go-to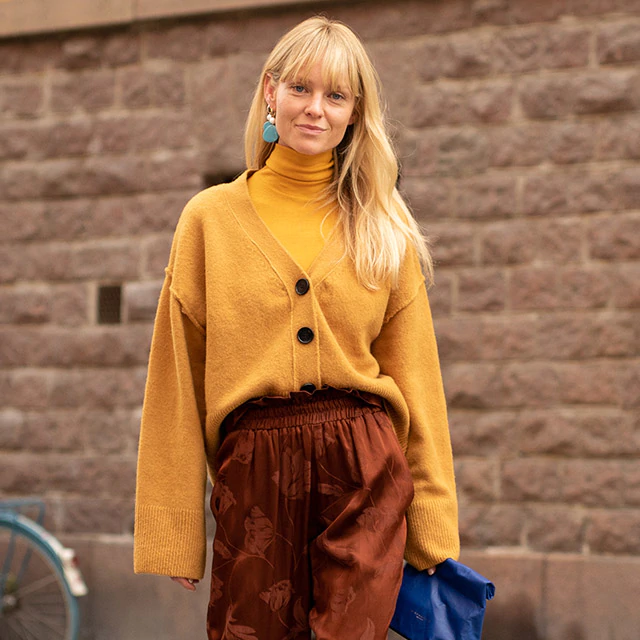 THE CARDIGANS
UP TO

60% OFF
From cashmere to chunky wool,cardigan chic is back
APPY TIMES
There's always a reason for a shopping spree. Download or open THE OUTNET App and discover the code to shop an extra 25% off (almost) everything! You deserve it. Excludes Just In.
All sales from this promotion are final.
Download THE OUTNET App



The extra discount offer ends on Monday September 24th, 2018 and is only available on our Americas App.

The additional discount will be added to selected items at checkout.

The free express shipping offer is automatically applied at the shopping bag and is only available on THE OUTNET Americas site. Unlimited usage per customer. $300 threshold.

All prices shown on this email are in US Dollars exclusive of taxes. If you are shipping within the USA, local sales tax will be charged on all orders (where applicable). To see which states incur sales tax please click here. This email was sent to newsletter@in.fashionhauler.com. To ensure that our messages are sent straight to your inbox and not your junk or bulk email folders please add mails@email.theoutnet.com to your address book. The individuals featured in this email do not endorse THE OUTNET or the products shown.
Terms and Conditions / Unsubscribe

THE OUTNET is a registered trademark of The NET-A-PORTER Group Limited in the European Community.
Registered Office:

1 The Village Offices, Westfield London Shopping Centre, Ariel Way, London, W12 7GF, United Kingdom.