FREE US SHIPPING OVER $25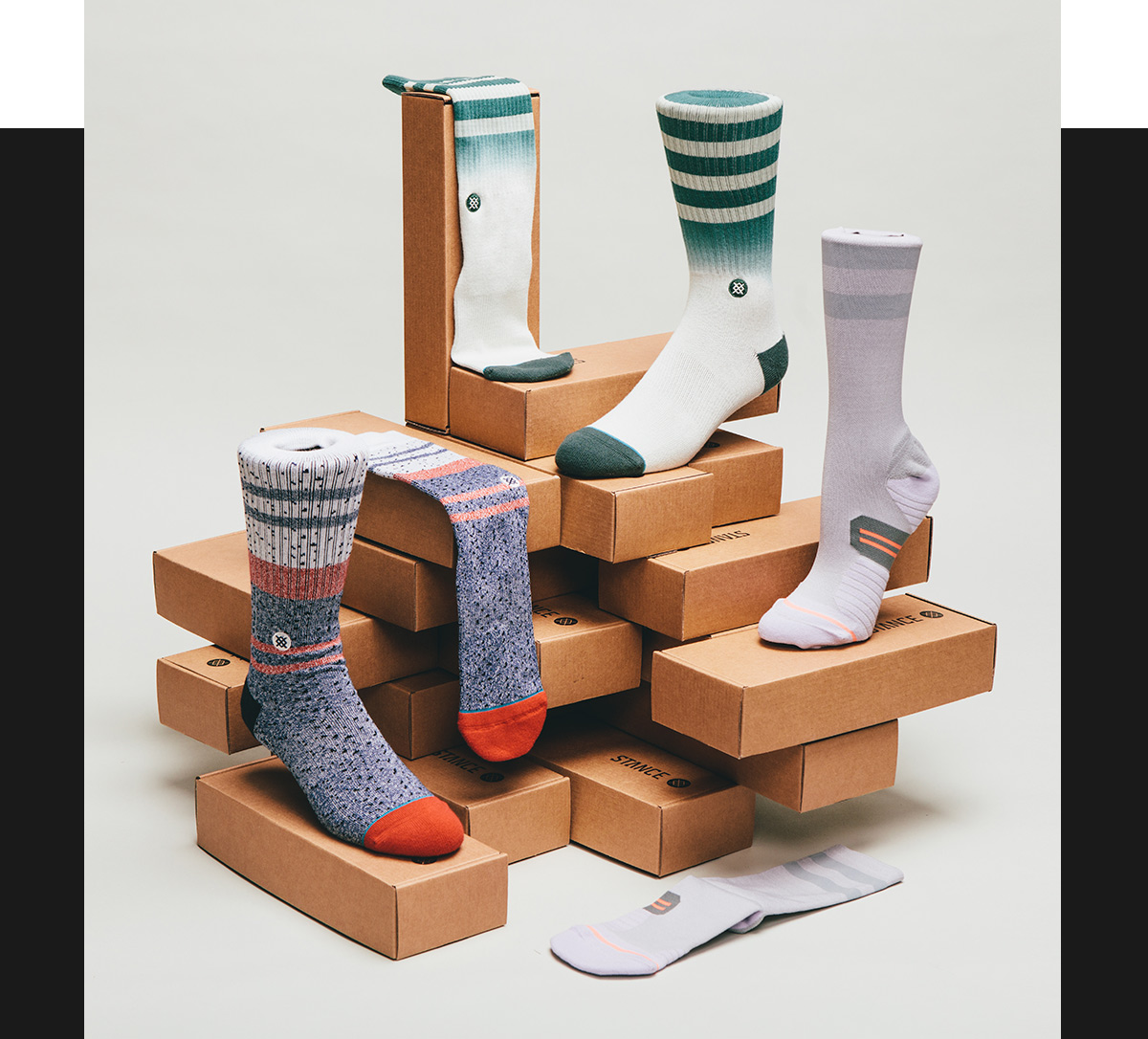 Personalize a Stance Subscription plan and start counting down the days until delivery. Welcome to Uncommon on the regular.

Choose a Plan
Socks or underwear. Monthly or quarterly. Customize the perfect plan or give one as a gift.
Pick your pairs
We'll get to know you so we can deliver the perfect pairs every time. But if you're feeling independent this month,take the reins and choose your own.
Get the Goods
You don't have to worry about restocking, we'll keep them coming. It'll be like Christmas morning each time a box arrives.



No longer want to receive these emails? You can unsubscribe here .
Read our Privacy Policy .

Stance, Inc. 193 Avenida La Pata, San Clemente, CA 92673
©2019 Stance Inc. All Rights Reserved.