Snow Boots,Snow Problem
Want to protect yourself from the elements without sacrificing style? Here are our favorite snow boots you'll want this winter.
Winter Boots for Snow,Slush,&Everything in Between
Protect your feet this winter by wearing a functional snow boot to keep your feet dry and warm during the cold season.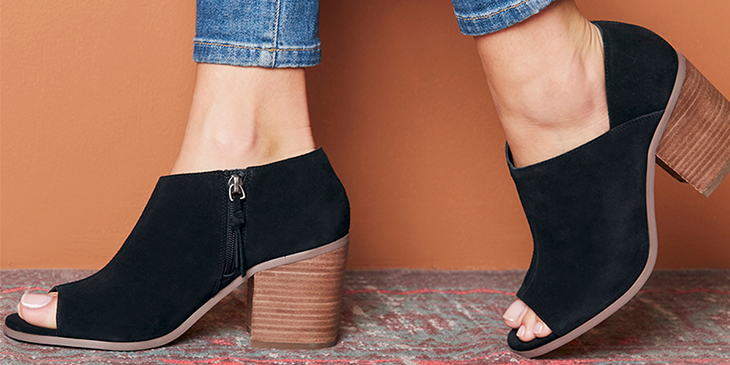 Time For A Re-Boot:13 Booties From Sole Society
New Season,
New Booties
Yeah,we'll take a pair of each please.
9 Waterproof Hiking Shoes For Your Outdoor Activities
Snowy day on the trails? No problem.