If this email is not displaying properly,you may view it online.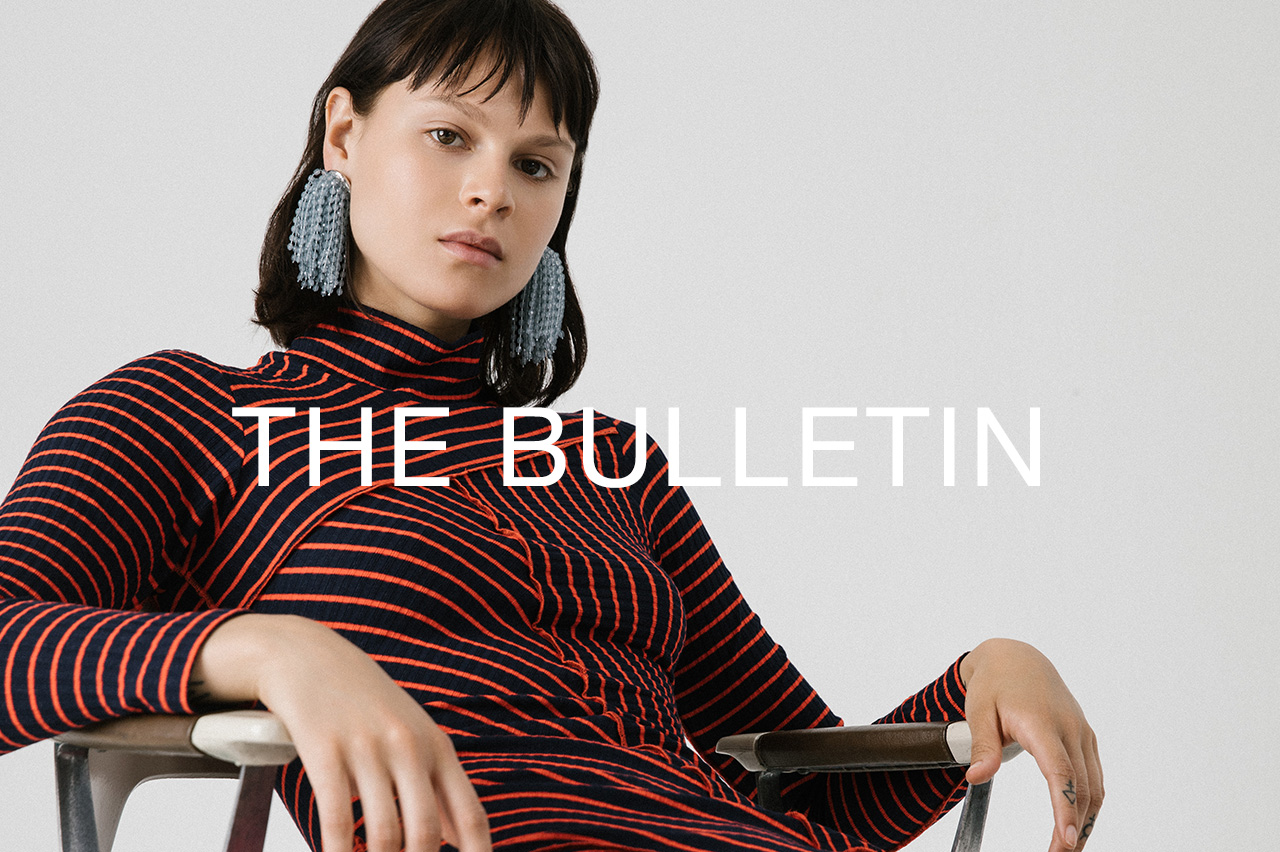 This month,we're retreating to a time before Tr*mp, before smartphones, before high-rise jeans were back (again):
the early '00s.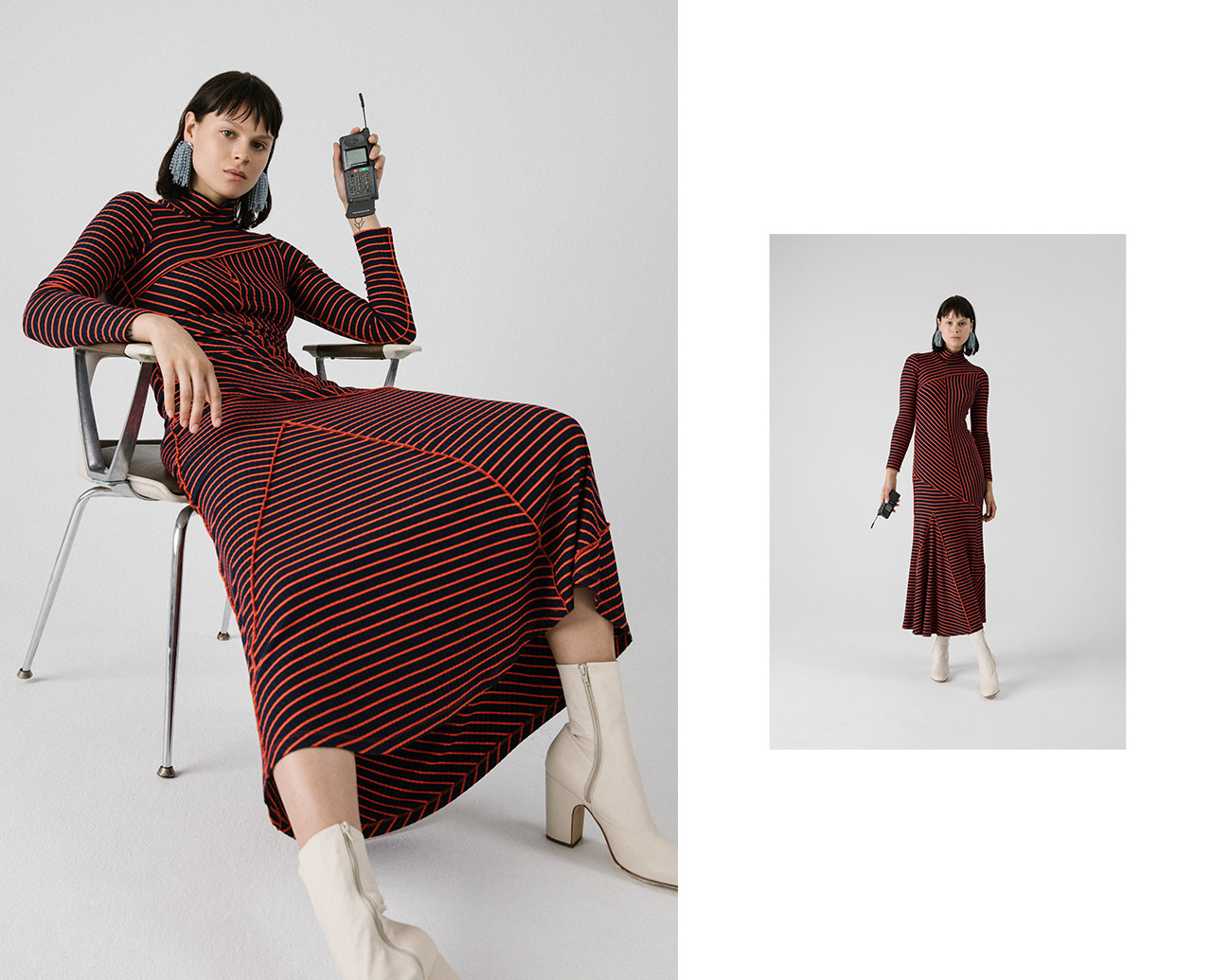 DECONSTRUCTED/RECONSTRUCTED
Rethinking,reworking. Taking what exists and putting it back together a little differently:the spirit of invention,the constraints of existing realities.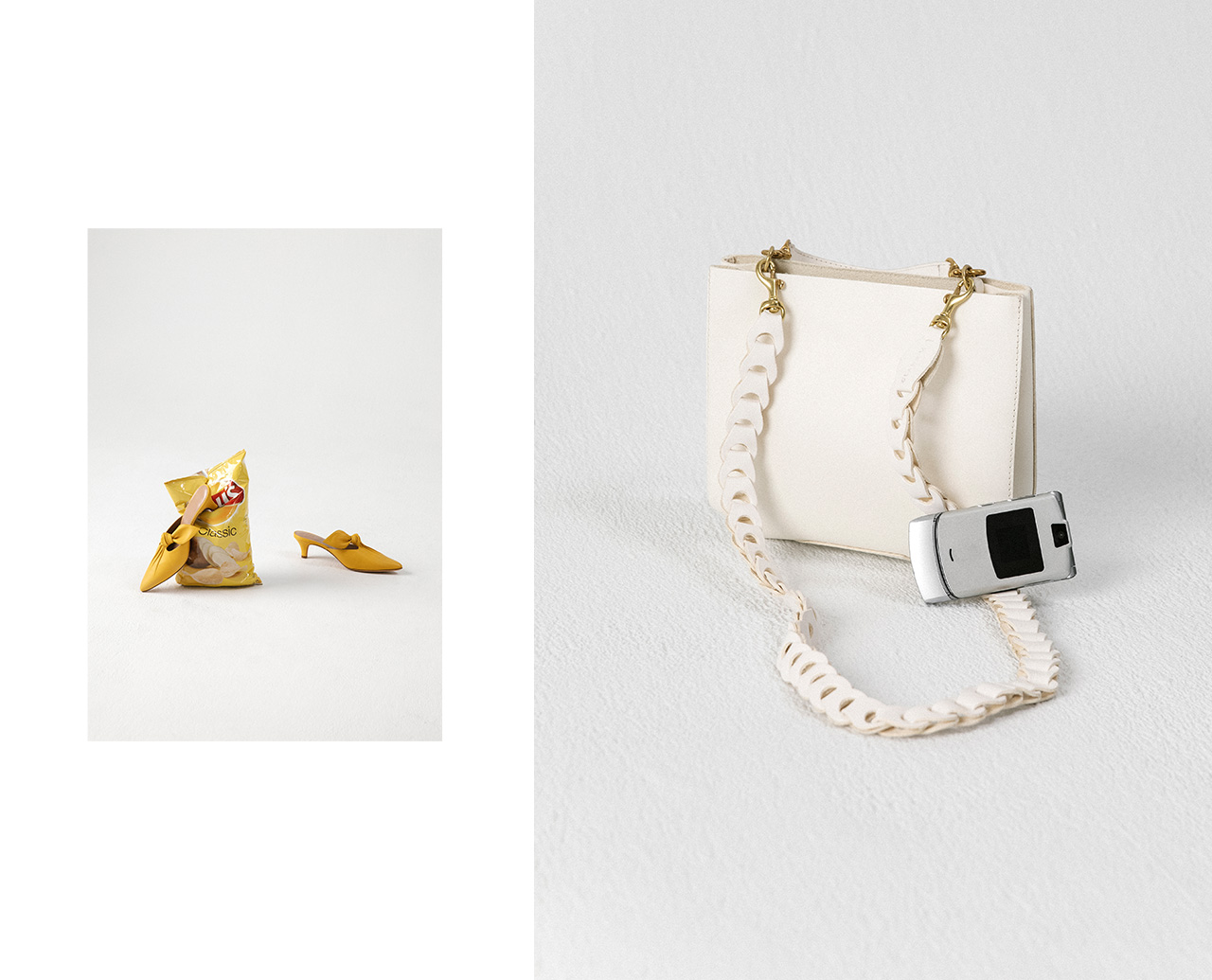 Y2K ACCESSORIES
A greatest hits mix of noughties adornment:kitten heels,mini bags,square toed shoes and the like. So then,but very now.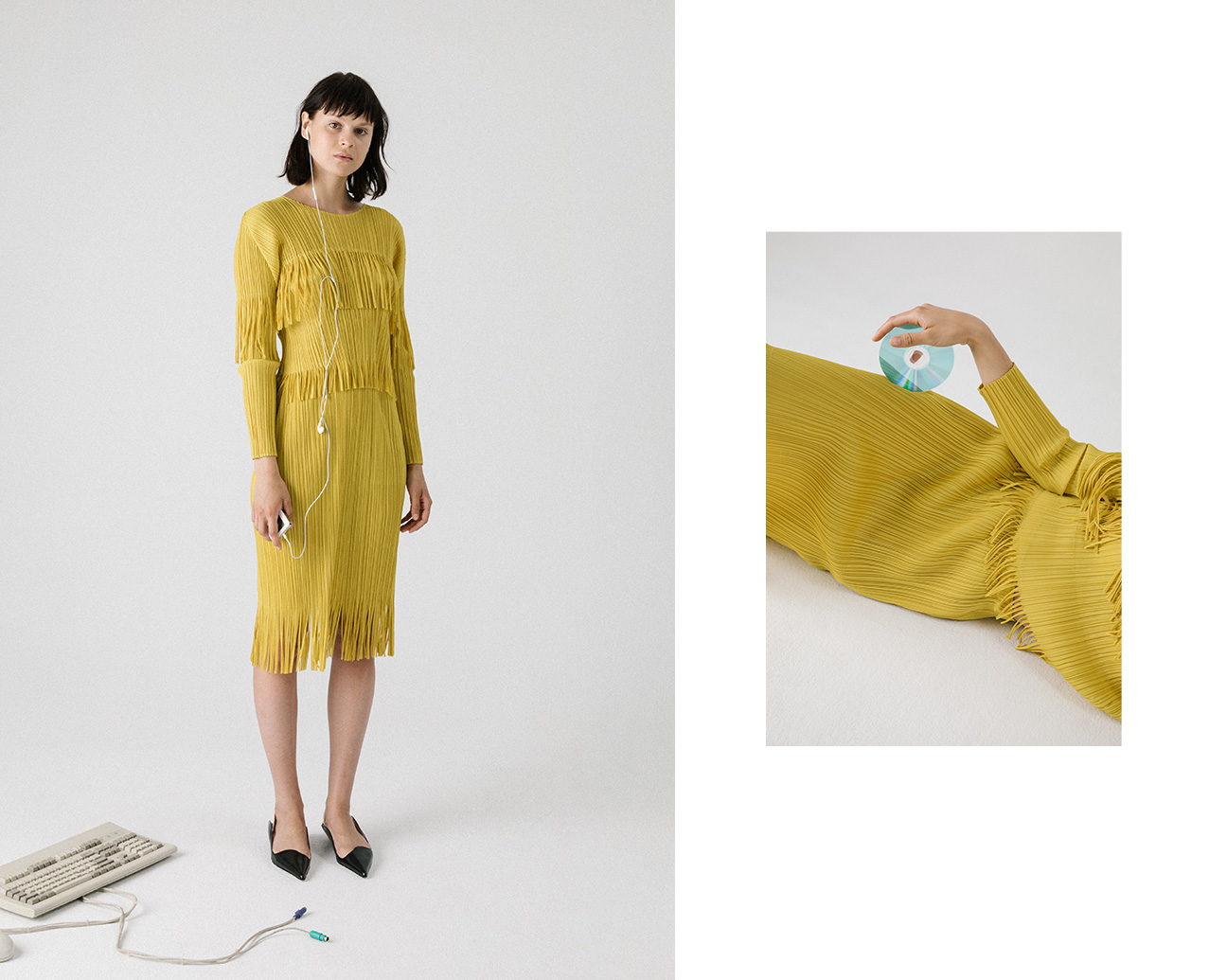 BRIGHTEN UP
The ecstasy of unapologetically bold hues,ripped straight from raver culture:neon yellow,lime green and fire engine red among our favorites. Really,how do you have a bad day in a citron,fringed Issey Miyake?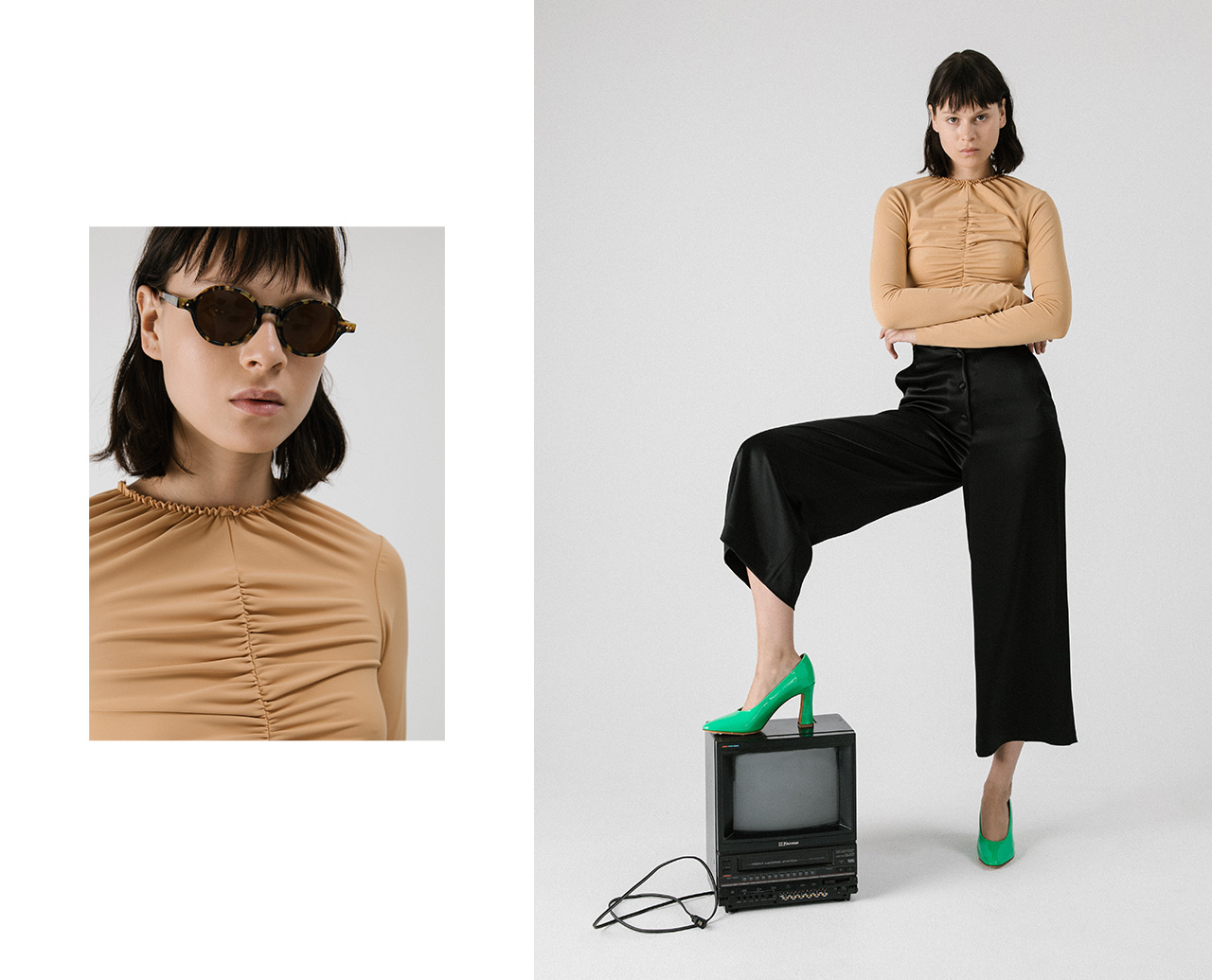 HIGH SHINE
Space age optimism vis-à-vis the futuristic gloss of patent leather and the gentle sheen of satin. Pair with ruching details for the ultimate '00s ode.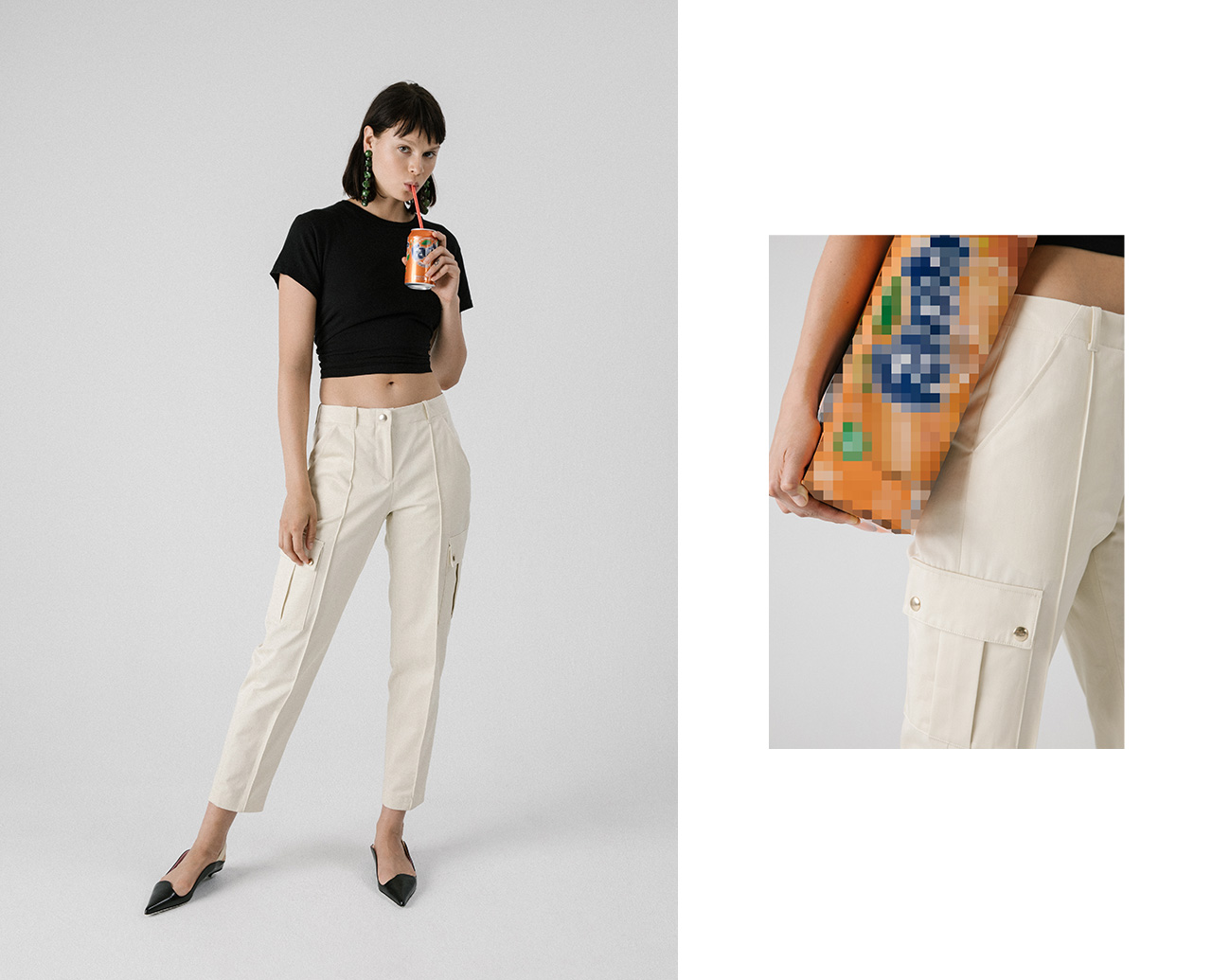 CARGO+UTLITY
Hedge against the uncertainty of the future in aestheticized survivalist-wear. Utilitarian staples like cargo pockets,carpenter details and flight suits get a timely update from 3.1 Phillip Lim,Rachel Comey,APC and more.
SHOP THE MICRO-TRENDS

Sent to <<newsletter@in.fashionhauler.com>>. You are receiving this email because you subscribed or opted in at needsupply.com. To ensure delivery to your inbox (not bulk or junk folders),you can add hello@needsupply.comto your address book or safe list. We'd hate to see you go, but you can unsubscribe at any time.
Copyright © 2018 Need Supply Company / All rights reserved