Sycamore trees are strong and built to stand the test of time;some live as long as 500 years. Similarly,every pair of HippyTree boardshorts are designed with durability in mind and built to last,and our Sycamore Trunk is no exception.
Designed with our signature eco-stretch fabric made from recycled water bottles,our Sycamore Trunk combines high performance construction and features with sustainable materials. The cinch tie waistband ensures a perfect fit while the back pocket with interior key loop keeps your valuables secure. Whether you're chasing swell or chasing dinner,the Sycamore Trunk adapts to any situation regardless of what lies around the bend.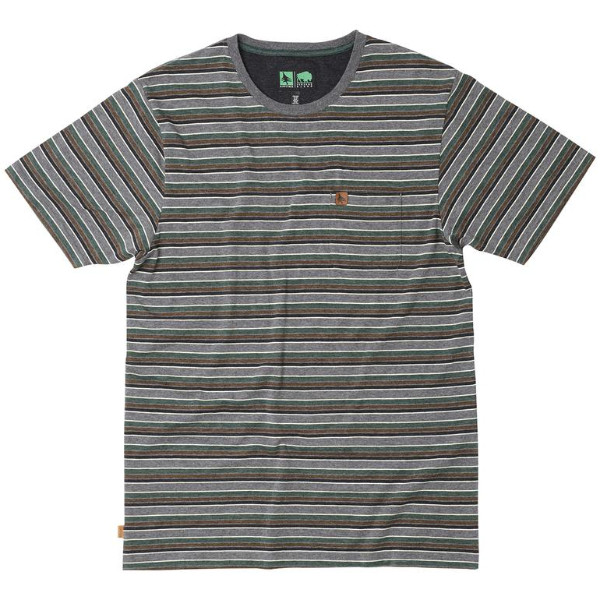 FARIA TEE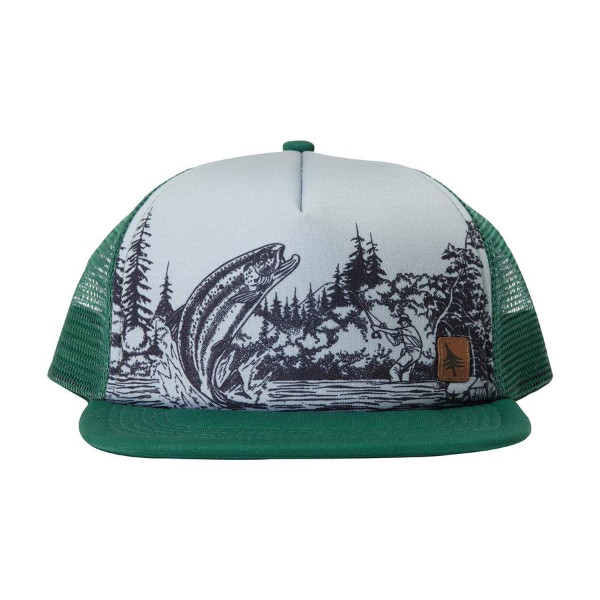 BAIT HAT
Our #52weeksofnature Instagram photo contest continues. The rules are easy. Shoot a great picture that relates to nature,follow and tag @hippytreeand post your photo to Instagram with the hashtag #52weeksofnature. Every week we choose our favorite image and repost it on our page. The winner receives a $100 gift card to hippytree.com. Get inspired and share your vision with us!