A celebration of individuality,charisma and style.
Problems viewing this email? Click here


#TheFurlaSociety
Meet Furla Zeus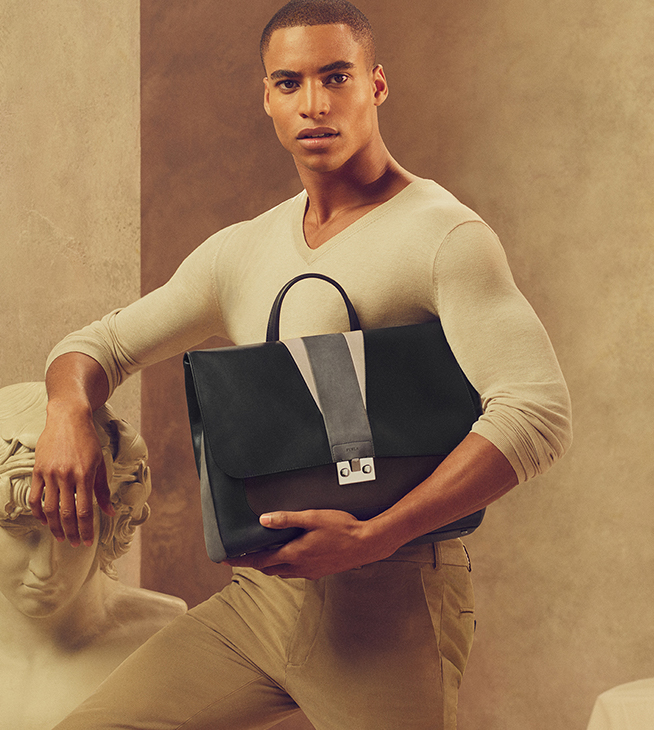 Adonis by nature.
Loved by all.
If there's one person you can rely on to look good,it's Furla Zeus.
Perfectly groomed and oozing with confidence,he's certainly the man for the job.
A walking pinnacle of perfection.
DISCOVER THE WORLD OF FURLA ZEUS
Discover the geometric design of the new Furla Zeus
document folder for a dynamic urban look.
© 2018 Furla S.p.A.-Via Bellaria,3-5-40068 San Lazzaro di Savena (BO)-Italia-P.IVA IT00610091209