Follow us to discover the secrets of The Furla Society and the must-haves of the new collection.
Problems viewing this email? Click here


#TheFurlaSociety
Meet Floris

She's guaranteed to cause a stir.
Floris is the queen of self-expression – confident
and worldly. She exudes charm and
sophisticated glamour.

She's an adventurous and spirited leader
who will always tell you what she's thinking.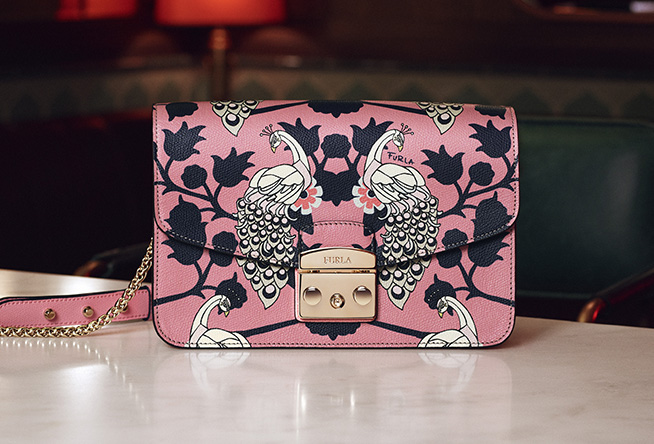 Shop Now
-
Meet the new Furla Metropolis in Floris print.
© 2017 Furla S.p.A.-Via Bellaria,3-5-40068 San Lazzaro di Savena (BO)-Italia-P.IVA IT00610091209